Welcome to I've Passed Driving School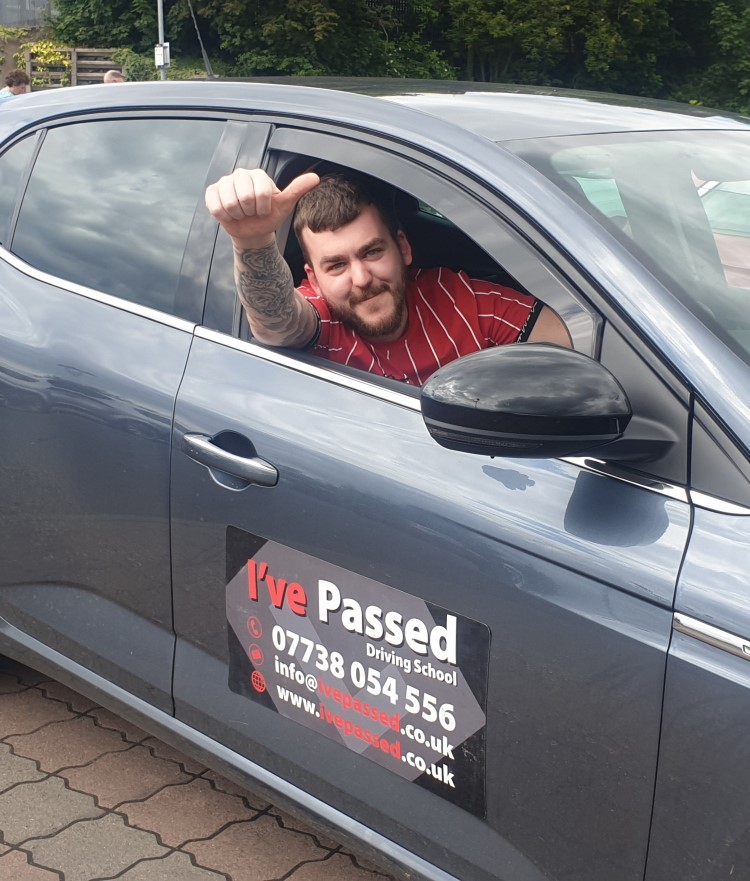 Start your engine with i've passed driving school and learn the right way to drive in Northern Ireland. We'll give you the key to your independence
I've Passed Driving School is a Ballymena based driving school that offers a friendly, patient and professional teaching environment for anyone wishing to learn to drive. The driving school success is a result of structured lessons which are tailored to your needs. All your driving tuition will be with a fully qualified instructor.
When you book with i've passed driving school we will give you full commitment to ensure you not only pass your driving test but most importantly that you can drive safely on our busy roads
As part of your driving lessons we will not only teach you what you need to know to pass the practical test but we will also familiarise you with knowledge that is essential in order to pass the theory test as well.
In fact, we have designed our driving lessons to ensure that our students pass both tests with ease.
The driving tuition and driving courses that we cover range from basic driving lessons, semi & intensive courses, to motorway tuition
We also offer extra discount to students who are in full of part time education.
If you have any questions, we want to hear them!
Thank you for choosing i've passed as your driving school
Adrian McCaw D.O.E. Approved Driving Instructor